more ease and safety for the user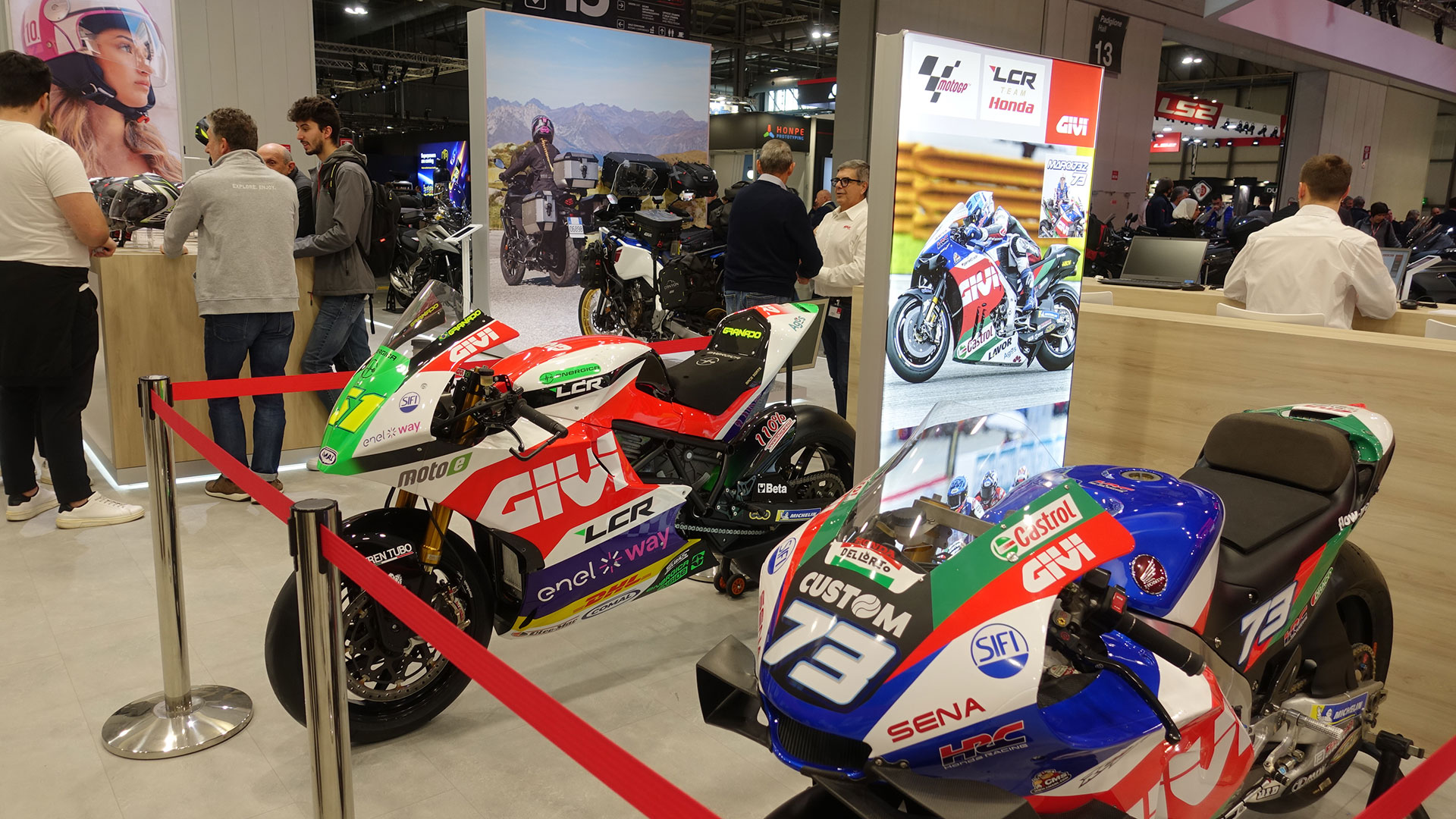 Helmets, suitcases, soft bags and even a new line of bike products. GIVI attended the EICMA with all its heavy artillery for the coming year 2023.
GIVI It has been at the service of comfort and safety for motorcycle equipment for more than 40 years. The Italian firm attended the national motorcycle show in Milan with a wide range of novelties that touch practically all the legs of the motorcycle equipment: helmets, suitcases, soft bags… Nor has it forgotten the new forms of mobility, presenting a line of products dedicated to bicycle users.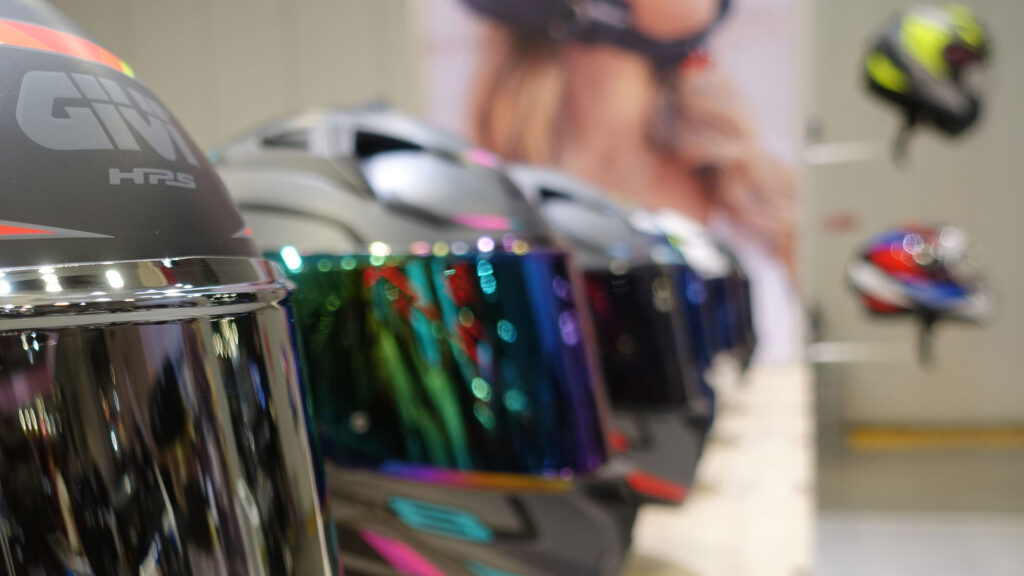 Thus, GIVI will celebrate the 20th anniversary of the launch of its first range of helmets in 2023. Therefore, the main novelties for next year are the 60 new helmets, between models and graphic updates, that they have presented at EICMA. In this way, the Italian firm has been able to adapt not only to new market trends but also to the demanding safety regulations at all times. This is reflected in the new version of the integral 50.9, certified by the new and demanding European regulations. ECE 22-06 like practically all of his helmet collection.
As far as aluminum suitcases are concerned, GIVI has reinforced the range with its new Trekker Outback EVO line. An evolution at all levels made up of two side cases (37 liters on the left and 33 on the right) and a 58-liter top case. For his part, to Canyon line of soft bags grows with the addition of two new products. The GRT723 suitcase, as light as a soft bag but that, together with a fixing system, commonly used in rigid suitcases, becomes a saddlebag; and the saddle bag GRT724, which adds up to complete the range. X-Line is the latest range of high-quality soft bags in the GIVI catalogue, which has a new member, the 40-litre top case, XL08. His biggest curiosity? That it is not made of plastic or aluminum, but has the appearance of a soft bag, but the characteristic shape of this type of rear luggage.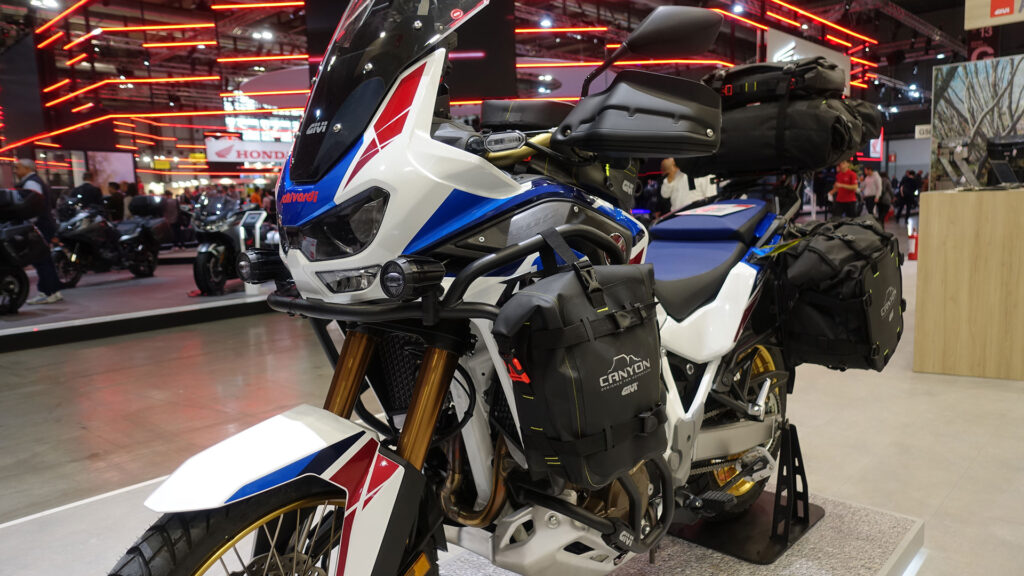 Finally, the Italians have created GIVI Bike, a line of bicycle products that grows in 2023 with a new Adventure range, and that has seen the light for the first time at its stand at EICMA. Composed of four bags and two fixing systems, which offer load capacity, versatility and waterproofness, it is aimed at MTB and Gravel users. Finally, they also showed the characteristics of MyGarage, a platform through which a direct exchange of information is generated between the manufacturer and the user. Some of the benefits that you can opt for are the extension of the product warranty for 2 more years, the possibility of browsing the GIVI catalog and configuring your motorcycle virtually with brand accessories.