performance improvement while respecting the environment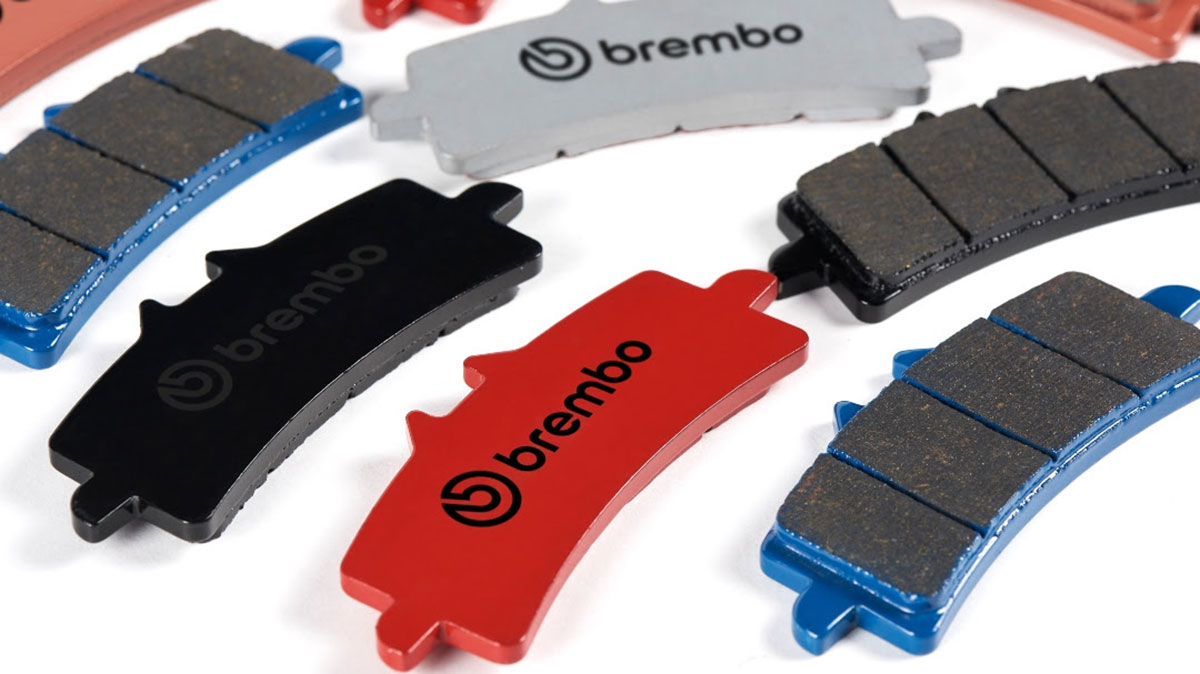 Presented at the EICMA in Milan 2022, the new Brembo pads are manufactured with components that do not require the use of methane gas, saving significant CO2 emissions into the atmosphere.
We have already seen it in announcements like the one made by Dorna a few months ago, where they plan to use synthetic fuels that are less harmful to the environment; the future is green. Each sector is contributing its grain of sand to reduce its emissions in accordance with global pollution policies. In the case of Brembo, the specialist in brake systems has shown its new 'green' pads at the EICMA Show in Milan 2022. Thus, the new Brembo Greenance (mixture of 'green' and 'performance') will progressively replace the entire range of pickups, offering maximum performance but with a lower carbon footprint.
In fact, the brand itself indicates that the Brembo Greenance pads have a increased heat resistance, with a more stable coefficient of friction at high temperatures compared to its current models. Thus, this ensures better performance in all possible scenarios, including overheating of the brake equipment itself. In terms of wear, internal tests carried out by Brembo yielded results of a 15% less wear compared to equivalent products from other brands.
To ensure that less impact on the environment, the new Brembo pads have been developed without nickel or copper and, in the case of those with carbon-ceramic compounds, without antimony or asbestos. In addition, the use of methane gas will not be eliminated during the manufacturing process, estimating a saving of 176 tons of CO2 per year once the process itself is fully operational. Brembo Greenance pads are approved according to the ECE-R90 standard. They are also equipped with the Nucap retention system, the gripping technology that bonds the friction material to the backing plate and improves heat resistance. Each compound will be identified with a plate of a different color and where the brand new Brembo logo is also displayed.